What Is UI/UX Design? Simply said, the first impression is the last impression and that is what gets created with a well-created UI/UX design. User.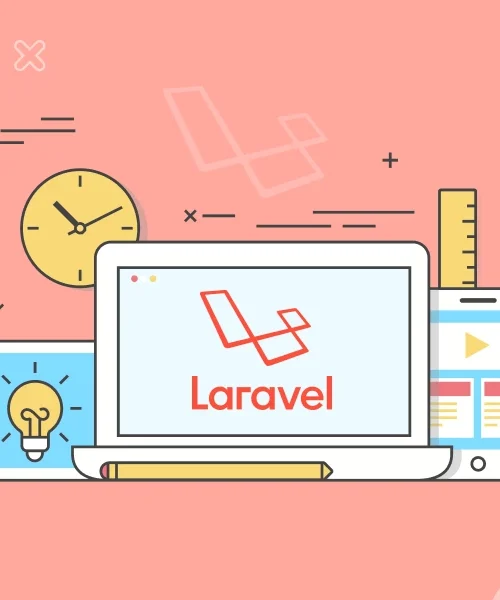 What Is Laravel? Laravel is a PHP framework for web artisans, a web application framework with expressive, elegant syntax. It is open-source with an MVC.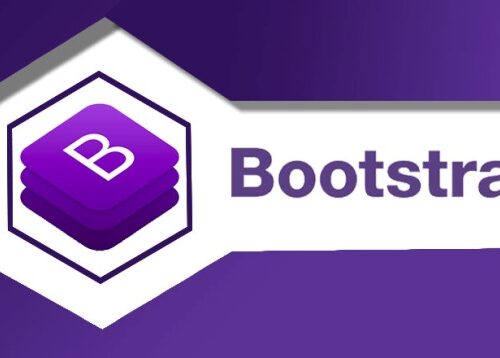 For faster and effective software development, the role of a frontend framework is highly significant. In the world of front-end frameworks, Bootstrap has been reigning.